AKAKARA
Hi there, this is Shiori from J-hoppers Hiroshima.
When it becomes summer, I occasionally have a craving for spicy food.
I was curious about AKAKARA whenever I pass by this restaurant.
Finally I got chance to go there yesterday.
It all started when I stayed with my family and my bf in my house yesterday.
we were arguing with DINNER.
Every time someone says what you want to eat, someone says ''NO''
French, Italian, Chinese, Sushi, BBQ, OKONOMIYAKI, ...
How to put our heads together!!!???
Then, my request was accepted by everyone since my sister gave in. hehe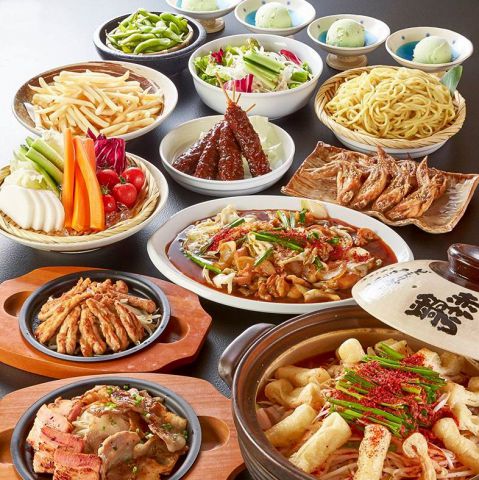 It was tasty and this is what I wanted to eat yesterday.
Specially, Cheese risotto after eating hot pot is so good.
(my favorite food is cheese)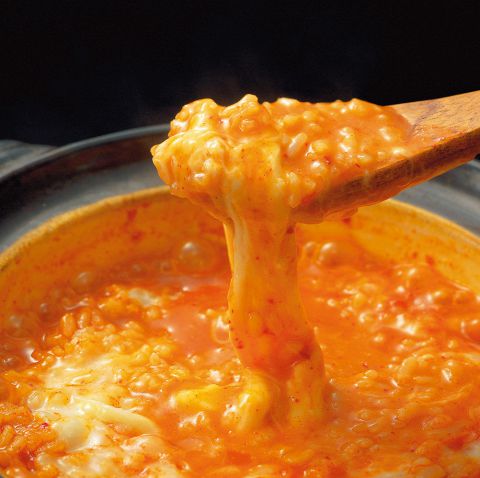 If you have chance, please try to eat spicy food in Japan.
**************************
AKAKARA (赤から)
TEL: 0829-20-4129
1-3-37 sumiyoshi Hataichi city, Hiroshima
Open hour : 17:00-1:00 (L.O. 0:00)
**************************