Takayama's Cafe (3) : Ichii 櫟
Good day everyone ! It is me, Nana from
J-Hoppers Takayama, cheap hostel near to Takayama station
.
I talk about another cafe in Takayama. Today I will present the coffee offering maybe the best view in Takayama : Ichii.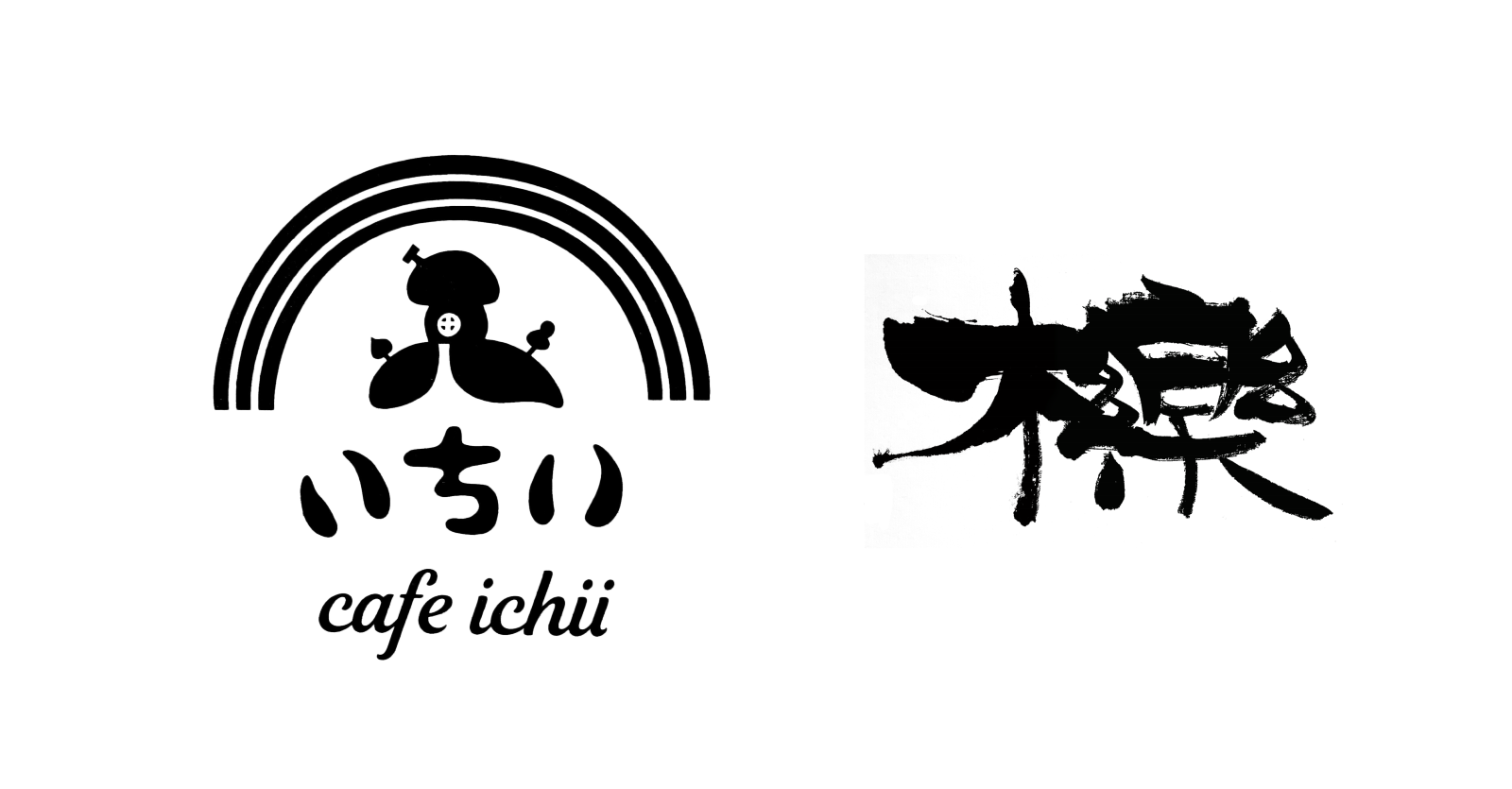 櫟 Ichii surrounded by Cherry Blossom - Nana
"
Situated at a tranquil spot on top of a little hill of Kitayama, Ichii is a cozy cafe commanding a breathtaking view of Takayama city against the backdrop of the Northern Alps. Ideal spot for a short rest and a sip after a leisurly walk on the Kitayama walking route. If you are going at night-time it can be a romantic spot for a dating as well.
" - Ian Tsang, J-Hoppers Hida Takayama's manager
----------------------------------------------------------------------------
Owned by a lovely woman fond of Julien Doré, so you may listen to his French chanson when going to Ichii, the coffee shop offers a wide menu of drinks and sweets which have been renewed this summer ! Happy to meet people from all over the world Sumire may ask you to pose for a souvenir picture. Also the view offered from the terrace is so beautiful that the team is delighting us almost everyday with pictures of Mount Norikura and sunset. There is also trees iin the surrounding changing with the season making the trip to the coffee place fun any time of the year.
18:26
満月
櫟 ichii
You can also follow their instagram : @cafe_ichii
Or their facebook :
https://www.facebook.com/cafeichii/
The address : 506-0807, 4340 Sanfukuji-machi Takayama
Open : Thursday~Tuesday (close on Wednesday)
from 11:00 to 21:00
And their website :
https://cafeichii.shopinfo.jp