Mexico
Hi,This is Mari from J Hoppers Hiroshima.
I have been to mexican restaurant in Hiroshima,it was amazing!!
I've tried cactus sauce first time ever and it was great with chicken tacos.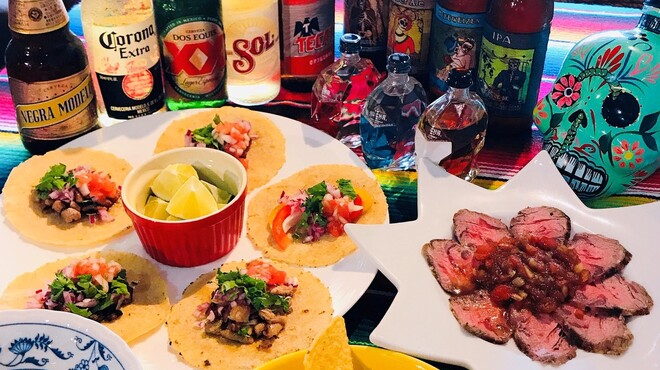 I didn't know this place but now that place is one of my favorite in Hiroshima.
When you tired to eat Okonomiyaki try to get there, you can feel like you staying in Mexico!!