Cup Noodles Museum Ikeda Osaka Guide
Hi, I'm Yun from
budget ryokan in Kyoto Q-beh
.
When everyone go to see red leaves, me and my friend go to the museum to avoid crowds. We went to
the cup noodles museum in Ikeda Osaka
.
Do you know when was the instant noodles been invented? On 1958, Momofuku Ando invented the chicken ramen. It is the first instant noodles in the world.
In the museum you could see the history of instant noodles and how the cup noodles been created. There also have a tunnel that shows Ninshin food company's products.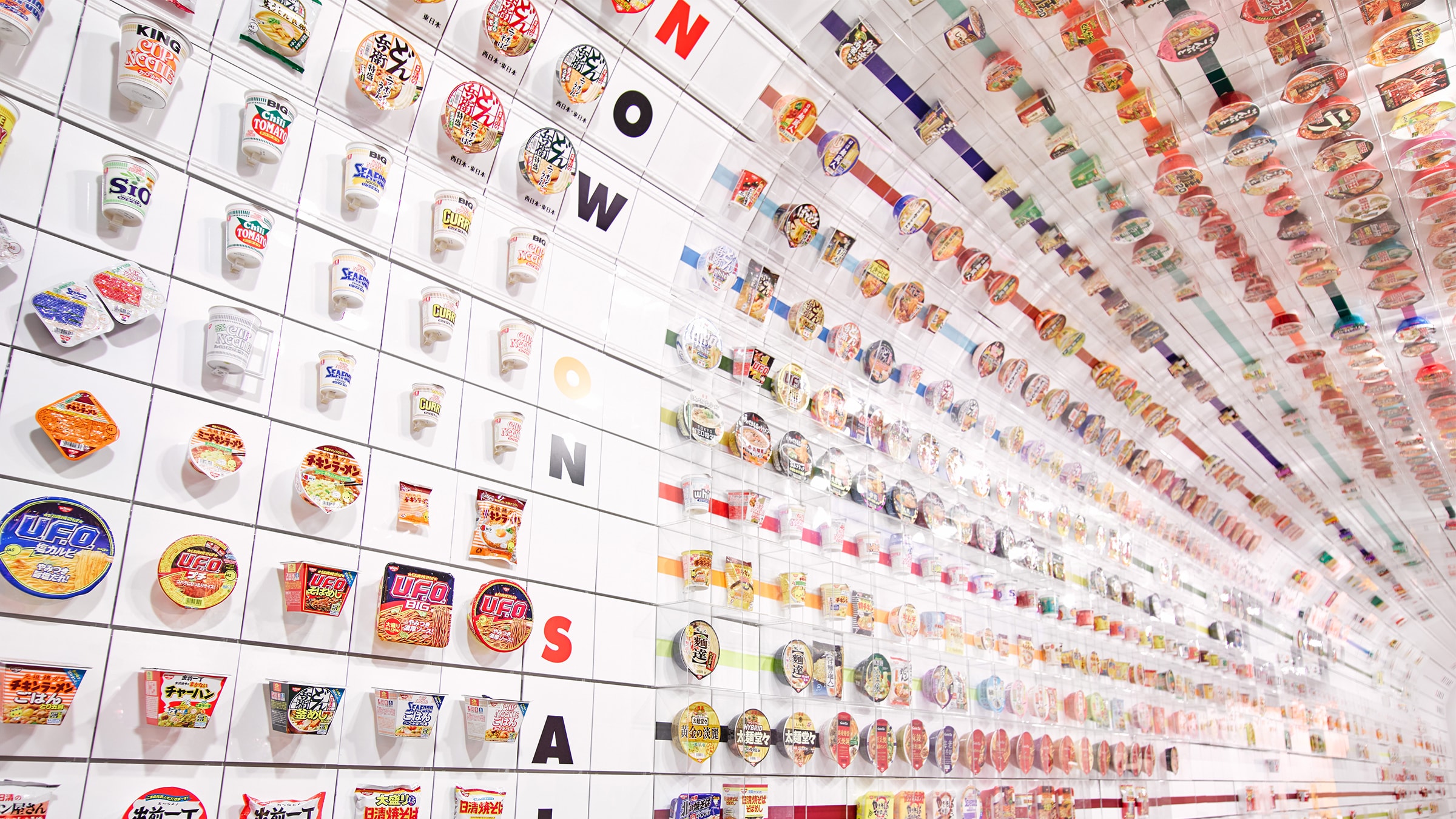 https://www.cupnoodles-museum.jp/ja/osaka_ikeda/
Besides, you could create and design your own cup noodles package in factory.
After drawing the package you may choose the flavor of soup and topping to put into the cup. They not only have this factory can experience but also have others you may want to see. Such as noodles theater and exhibition of instant noodles.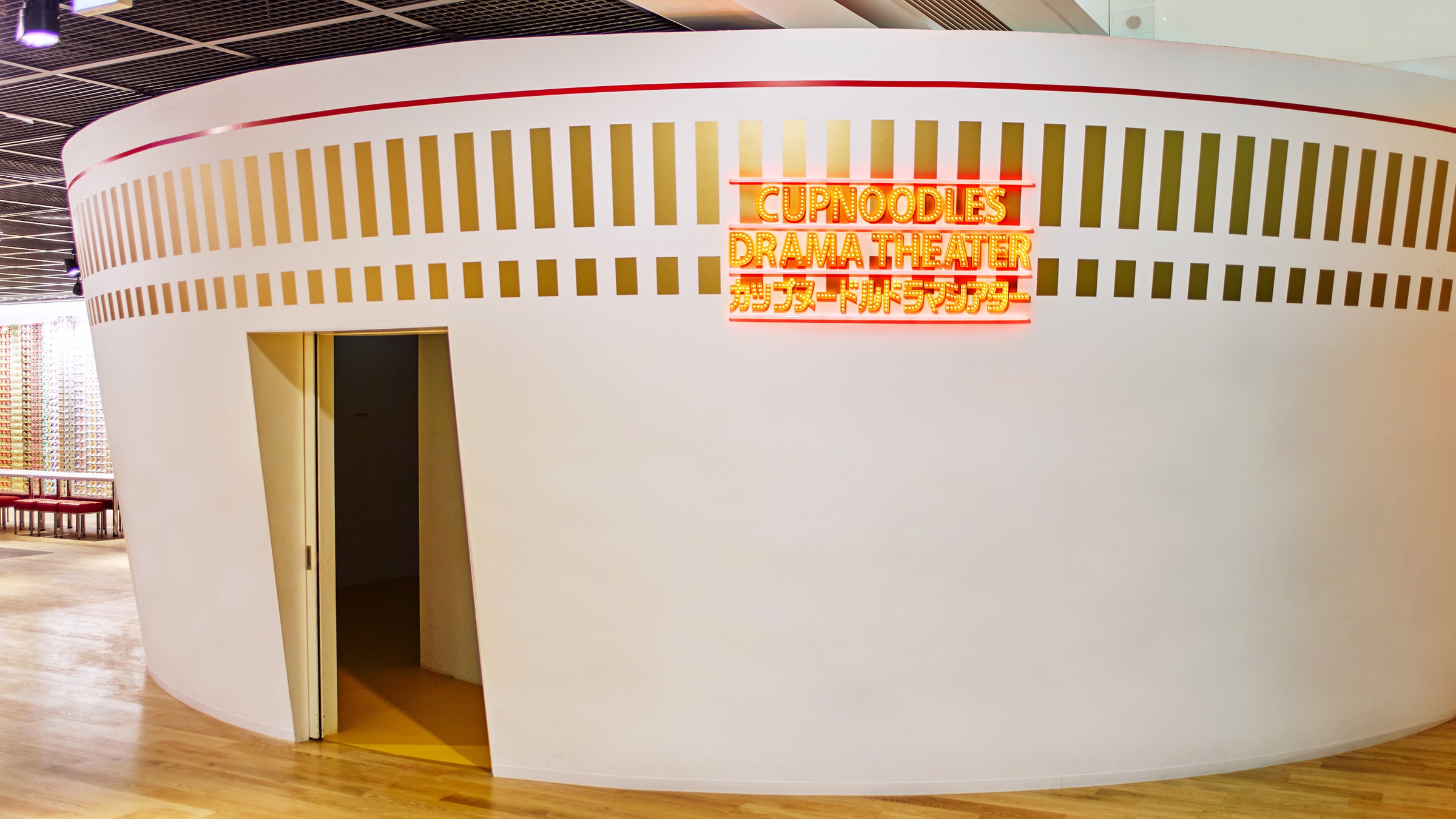 https://www.cupnoodles-museum.jp/ja/osaka_ikeda/
If you have any chance or want to avoid crowds, this might be a good place to visit.👍
Osaka Acoommodation Guide